ABOUT VERITAS FIRE SYSTEMS
Veritas Fire Systems addresses the requirement for regulation compliance across all building and infrastructure sectors.  We design, supply, and install fire protection systems to meet our customer-specific needs, together with gas detection, suppression, and sprinkler turnkey solutions.
All designs and installations are completed by our technical leads who have gained many years of experience and expertise to meet the client requirements, no matter the size or complexity of the task. Our project deliverables are of the highest quality ensuring we adhere to both local and international standards.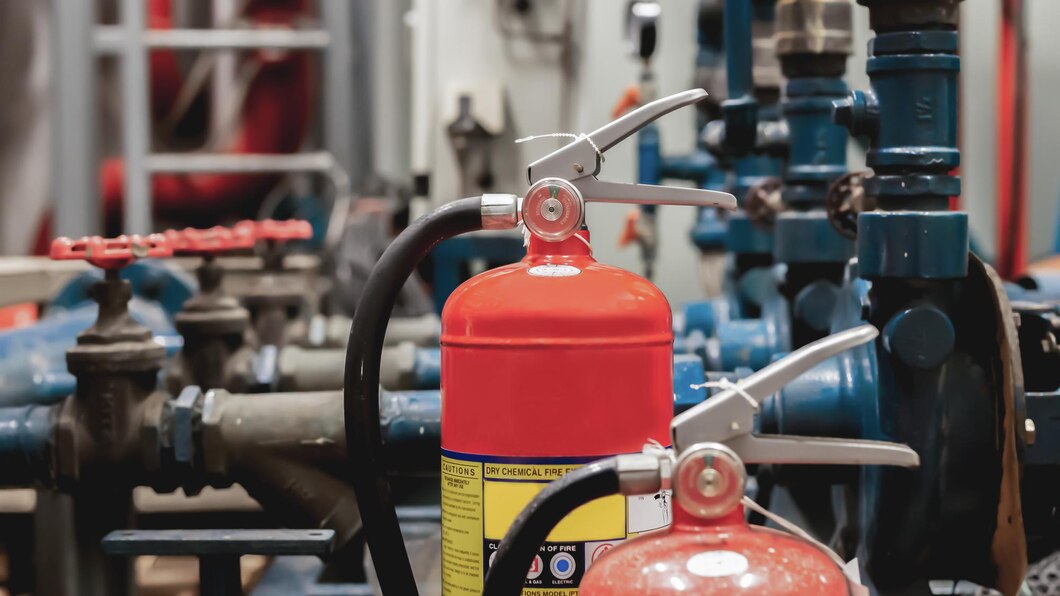 OUR APPROACH
With a customer-centric approach, driven to challenge the status quo, Veritas Fire Systems leads innovation, service delivery, after-sales support together with cost-optimized solutions, to ensure we exceed our client expectations, whilst obeying the strictest compliance to SABS regulations.
EXPERTISE
Our long-standing experience and individual client care always allow us to be in tune with our customer demands and needs. By taking care to always listen to our clients, we can continue to provide a personal, high-quality service that can be relied upon.
B-BBEE STATUS
VERITAS FIRE SYSTEMS is a level 1 rated contributor to broad-based black economic empowerment (BBBEE). As a result, our clients are entitled to claim 135 % of the value spent on our services as BEE procurement. VERITAS Engineering is a proudly SouthAfrican, 100% black-owned enterprise.

Why choose Veritas Fire Systems?
Qualified Fire Technicians
Reputable customer service
Services rendered exceed Compliance standards.
Competitive Pricing
Full Turnkey Project Solutions
Free no-obligation surveys and quotations.
Download our company brochure