FIRE PROTECTION

WET SERVICES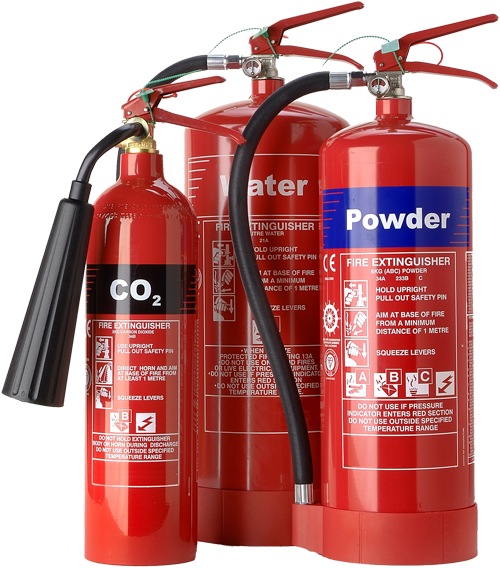 Certification & Compliance
Veritas Fire Systems is SABS Approved and also compliant with the industry regulations and labour laws. Learn more

Inspection, Testing & Maintenance
conduct performance inspection, testing, refurbishment, system upgrades as well as certification… Learn more

All maintenance services for the fire extinguishers are conducted from our SABS certified workshop. Learn more

We have a dedicated team of in-house project managers who have experience across all… Learn more
VERITAS FIRE PROTECTION & WET SERVICES
Veritas Fire Systems addresses the requirement for regulation compliance across all building and infrastructure sectors.
We design, supply and install fire protection systems to meet our customer specific needs, together with gas detection, suppression, and sprinkler turnkey solutions.
All designs and installations are completed by our technical leads who have gained many years of experience and expertise to meet the client requirements, no matter the size or complexity of the task. Our project deliverables are of the highest quality ensuring we adhere to both local and international standards.
With a customer centric approach, driven to challenge the status quo, Veritas Fire Systems leads innovation, service delivery, after sales support together with cost optimized solutions, to ensure we exceed our client expectations, whilst obeying the strictest compliance to SABS regulations.
OUR VISION AND VALUES
VERITAS was founded to address the shortage of engineering consultants in the South African Market. VERITAS core business is in the Engineering, Fire Protection and Project Management Sector. Industry knowledge, expertise and experience on projects enable us to identify and resolve the problems without bias or prejudice.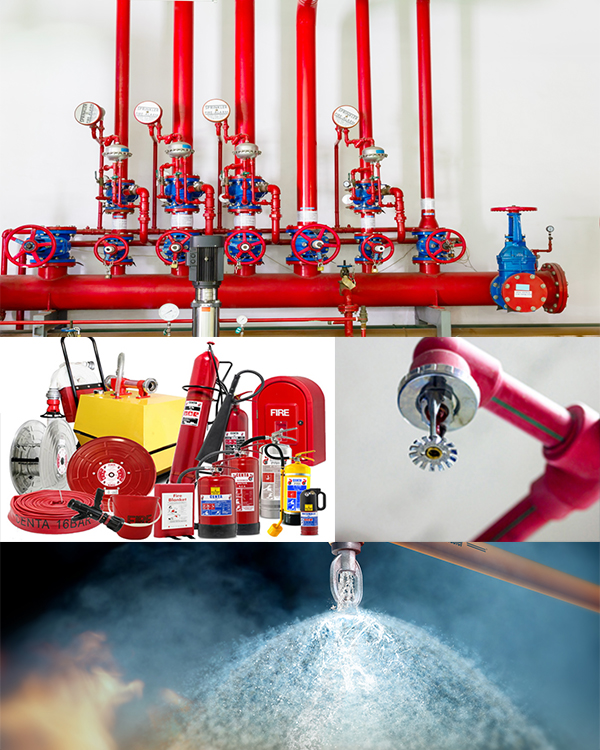 Download our company brochure